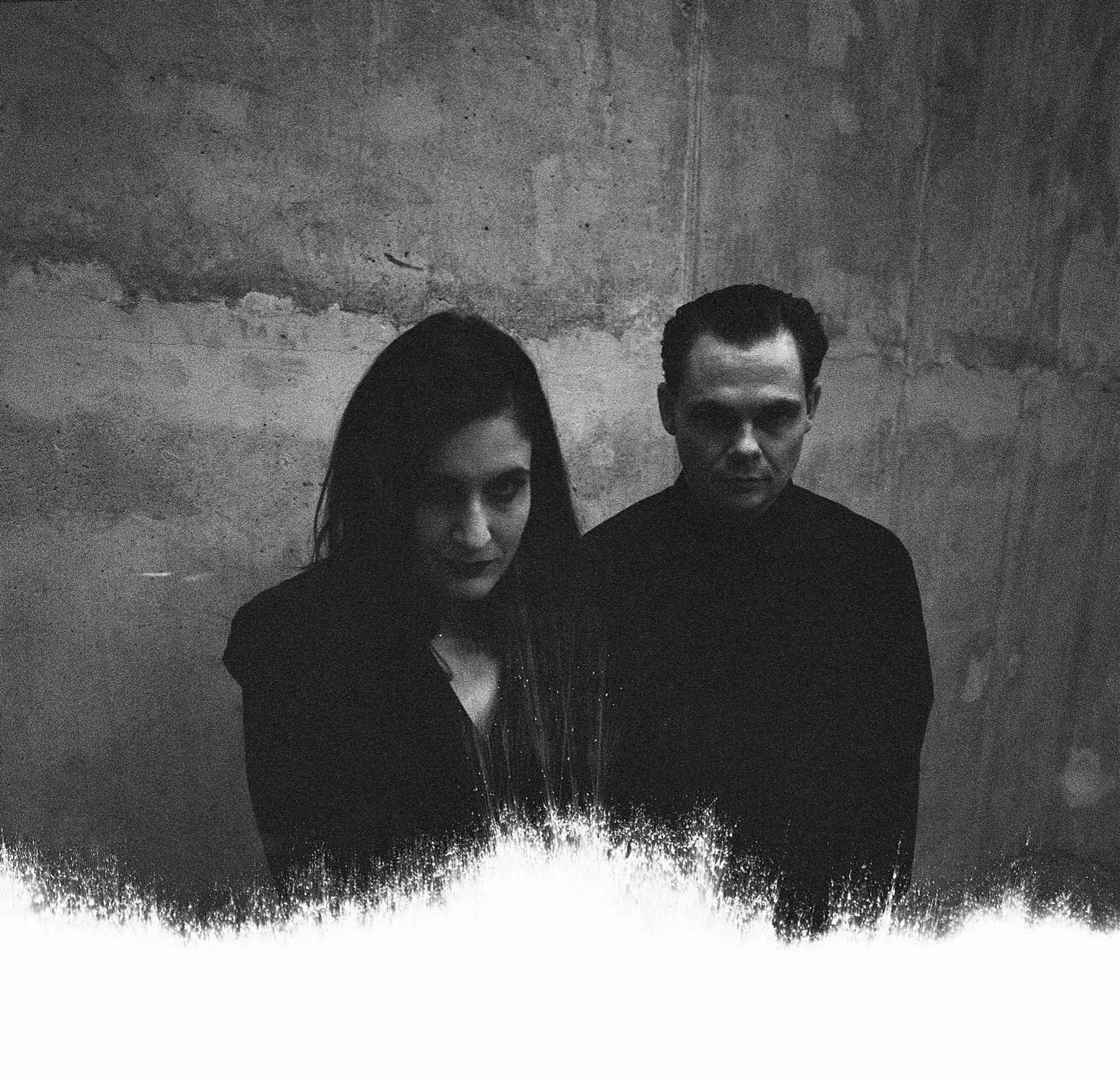 Lebanon Hanover. Official Homepage.
An ice cold reply to the alienated world coming from two warm beating hearts. The duo of Larissa Iceglass and William Maybelline appear as true romantics of the modern age, admiring William Wordsworth, fascinated by the beauty of art nouveau aesthetics, exploring British seashores and forests at night as well as inspired by the urbanism of Berlin. (by J. Mikulskis / photo © jedinadora)
Lebanon Hanover. Live Shows.
Next Shows • Live 2022

09 Nov • Bielefeld

10 Nov • Cologne

12 Nov • Dresden
Cold Hearted Festival

24 Nov • Brno

25 Nov • Zagreb

26 Nov • Belgrade

17 Dec • Athens
Fabrika Records Night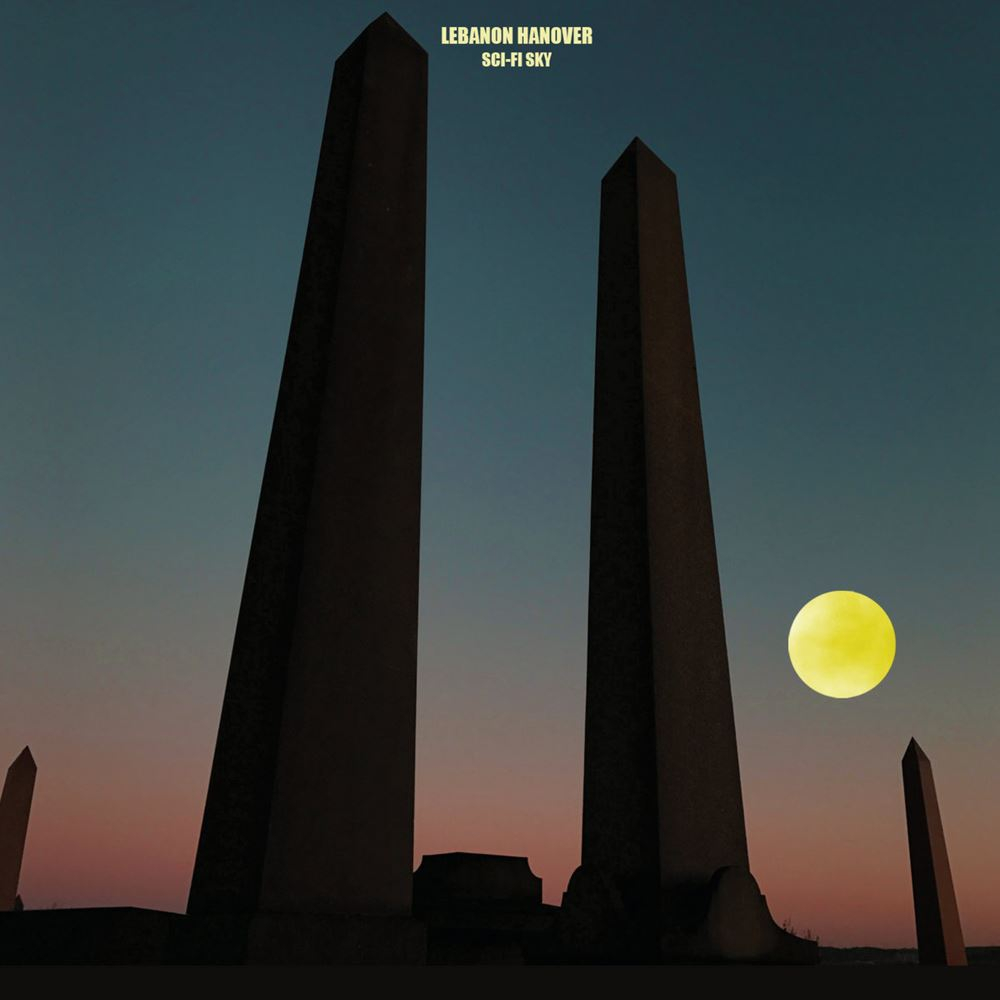 Video "Come Kali Come"

Video Come Kali Come taken from our latest album Sci-Fi Sky out now! Enjoy our bewitching Sci-Fi Sky anniversary video. Really thrilled about Tamás Mesmer and his entire crew. Infinite gratitude!
Lebanon Hanover. Digital Download.