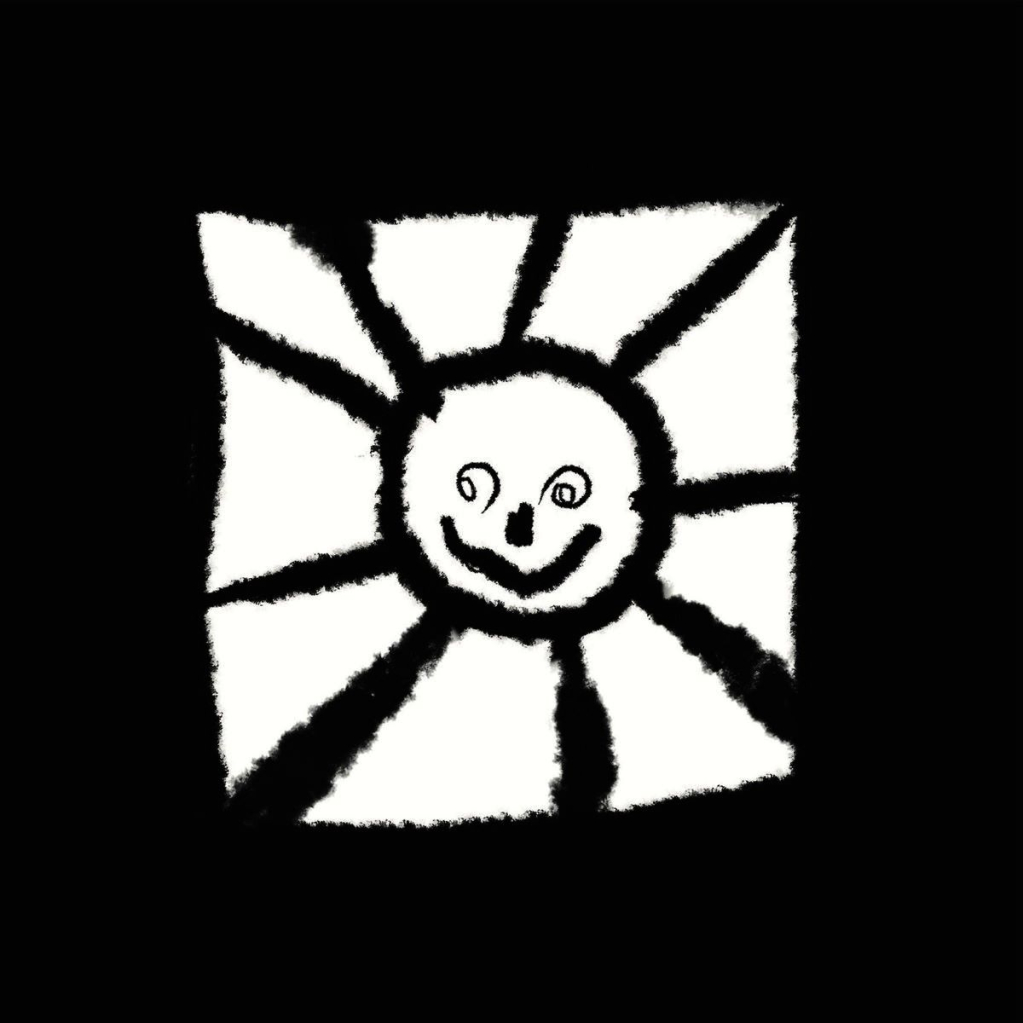 Fri, 3. Nov 2023 from LH
New tunes in dark times - Keep strong we must stick together
We are pleased to announce our new single Better Than Going Under b/w Kyiv on limited White, Gold and Black 12" vinyl single (out Nov. 21st) and across all digital platforms (out Nov. 11th).
Pre orders for vinyl and merchandise available via our Bandcamp store, shipping late November.
All digital proceeds from "Kyiv" will be donated to nesami.ua helping people and family's on the frontlines of Ukraine.