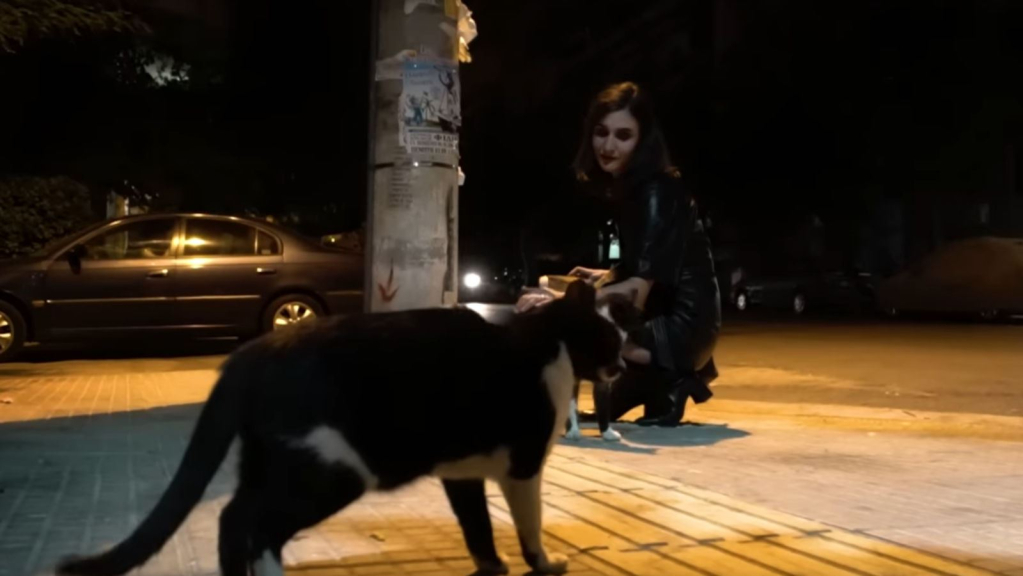 Sat, 10. Dec 2022 from LH
Video "Hard Drug"
A real lockdown marvel is coming up as we started shooting this video in Spring 2021 and finished now at around 1,5 years later.
Sure in the meantime we recorded new stuff but here it just in time for the icy temperatures outside: Our video single of our 2020 ballad Hard Drug. Enjoy! And thanks for staying with us we truly appreciate all your support.
Larissa